Amenities
Extraordinary amenities and unparalleled service lie at the heart of the guest experience at The Brazilian Court Hotel. Set among tranquil garden courtyards, and the most private pool in Palm Beach, our hotel seamlessly incorporates all of the comforts expected from a truly exclusive luxury retreat.
A Portal to Paradise
Surround yourself with lush tropical courtyards, poolside elegance, and warm ocean breezes at our private beach club for an unforgettable Palm Beach experience.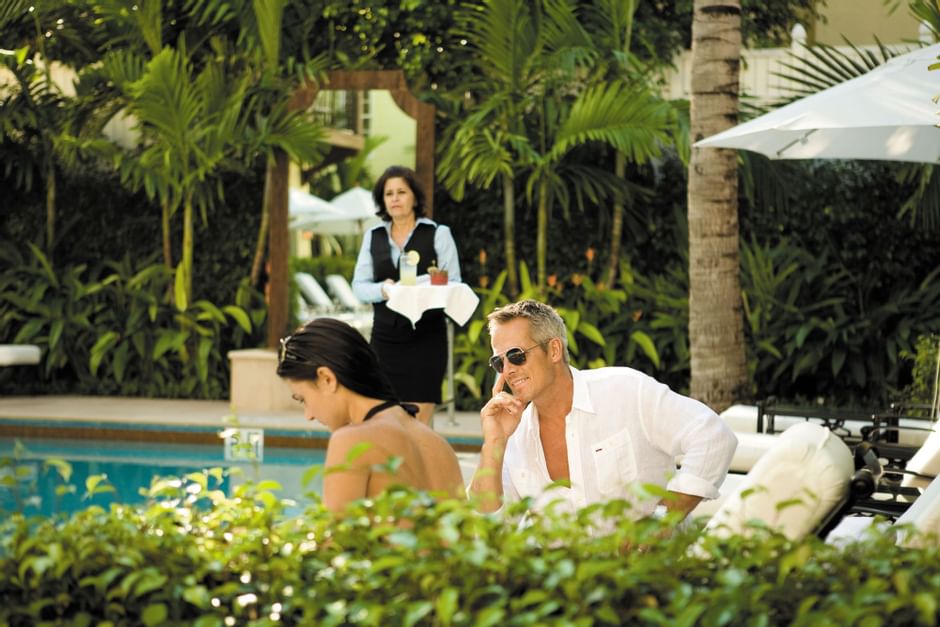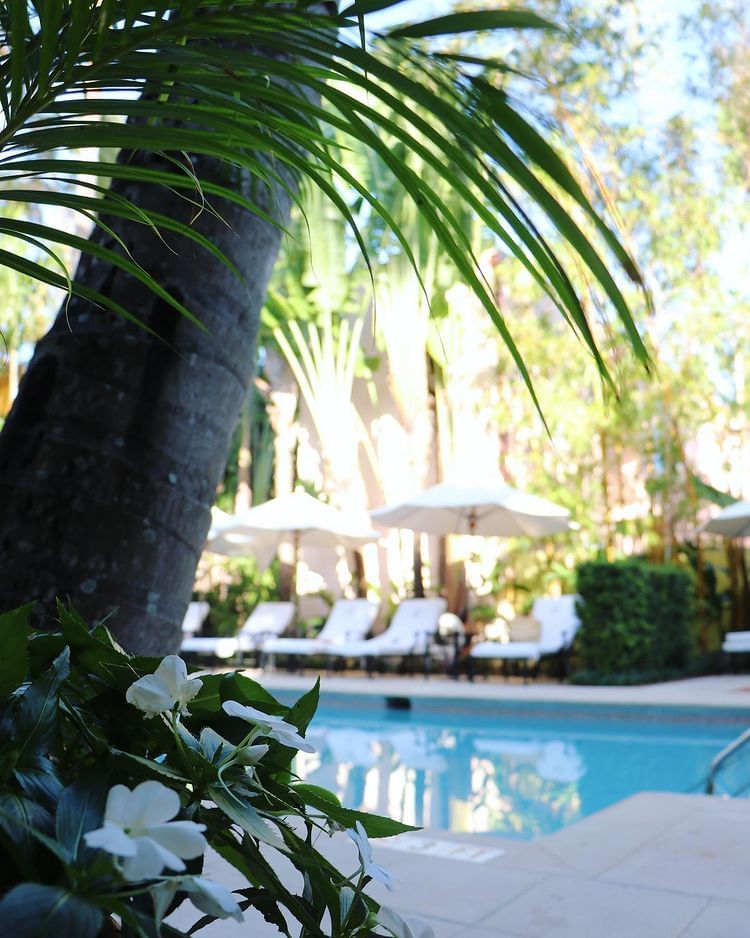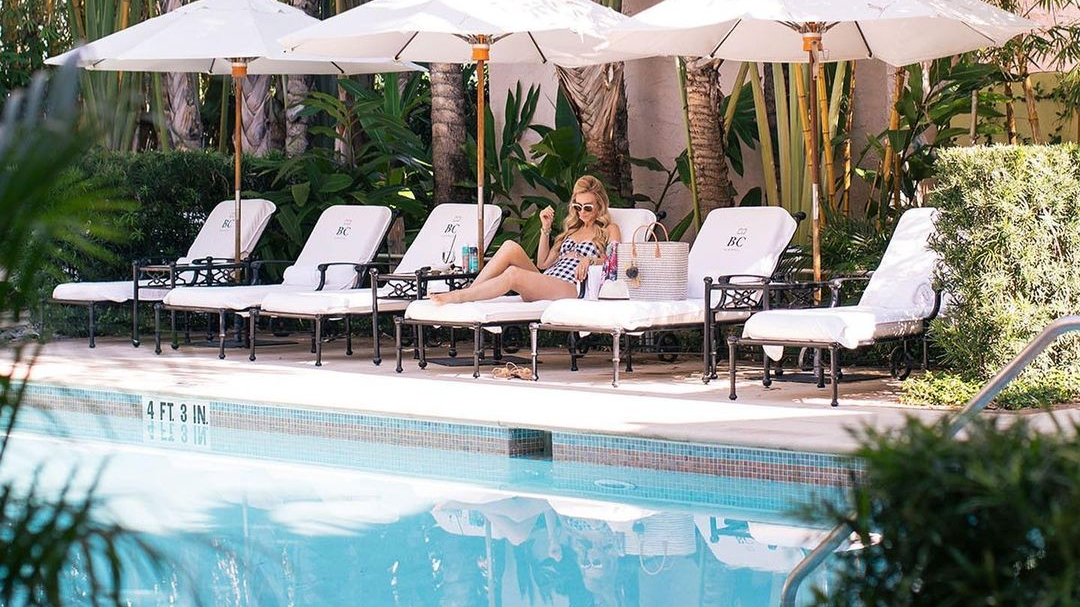 Outdoor Pool and Hot Tub
Surrounded by designer chaise lounges featuring custom terry covers and lush palm gardens, our secluded pool is the perfect Palm Beach oasis. Our full service Pool Attendant is always available to refresh your towels, bring you extra sunscreen, or provide food and beverage service from Cafe Boulud.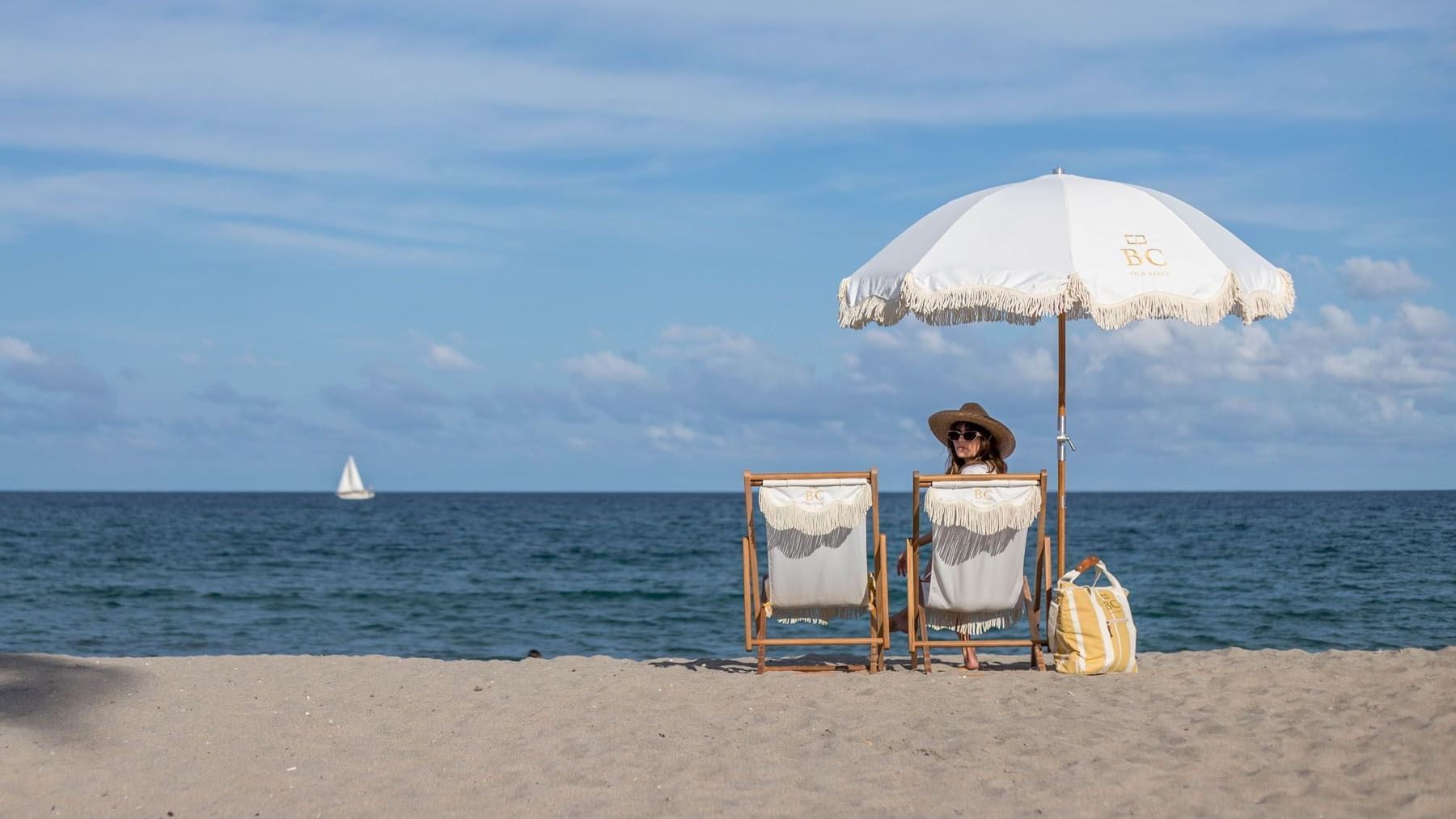 Beach Experience
Just two blocks from main town beach, arrive to your own luxurious set up, featuring custom Business & Pleasure beach chairs, umbrellas and stocked beach bags; all arranged ahead of time by our beach staff.
Complimentary transportation to and from the beach is available in the hotel car, and may be scheduled at any time with our concierge.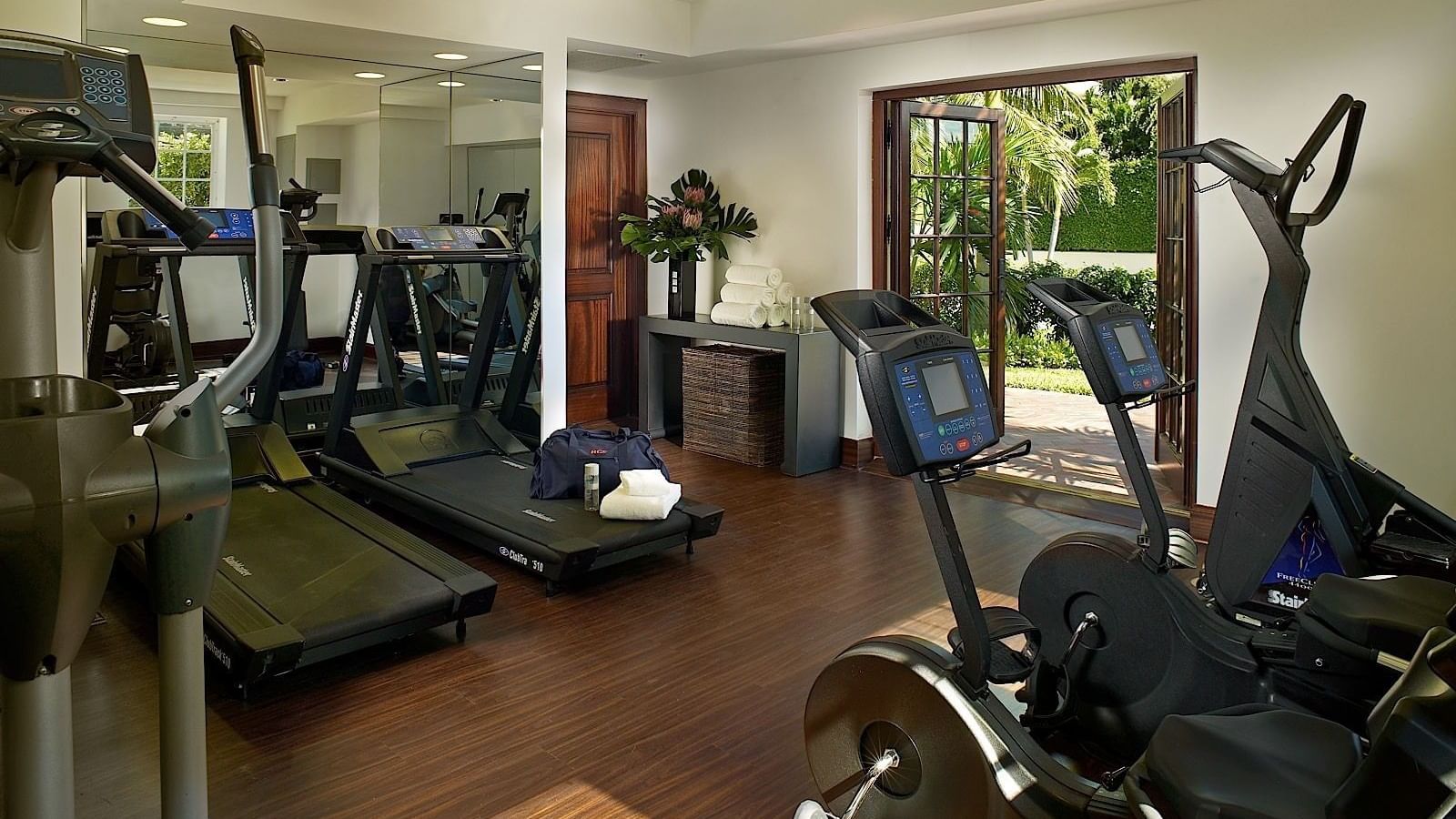 24-Hour Fitness Center
Open daily, our state-of-the-art fitness center features full weight training, cardio equipment, and Bala fitness accessories. Complimentary yoga and pilates classes in partnership with Bala and Talent Hack, featuring the finest instructors in the country, are available seasonally on property. Check our events calendar for class schedules.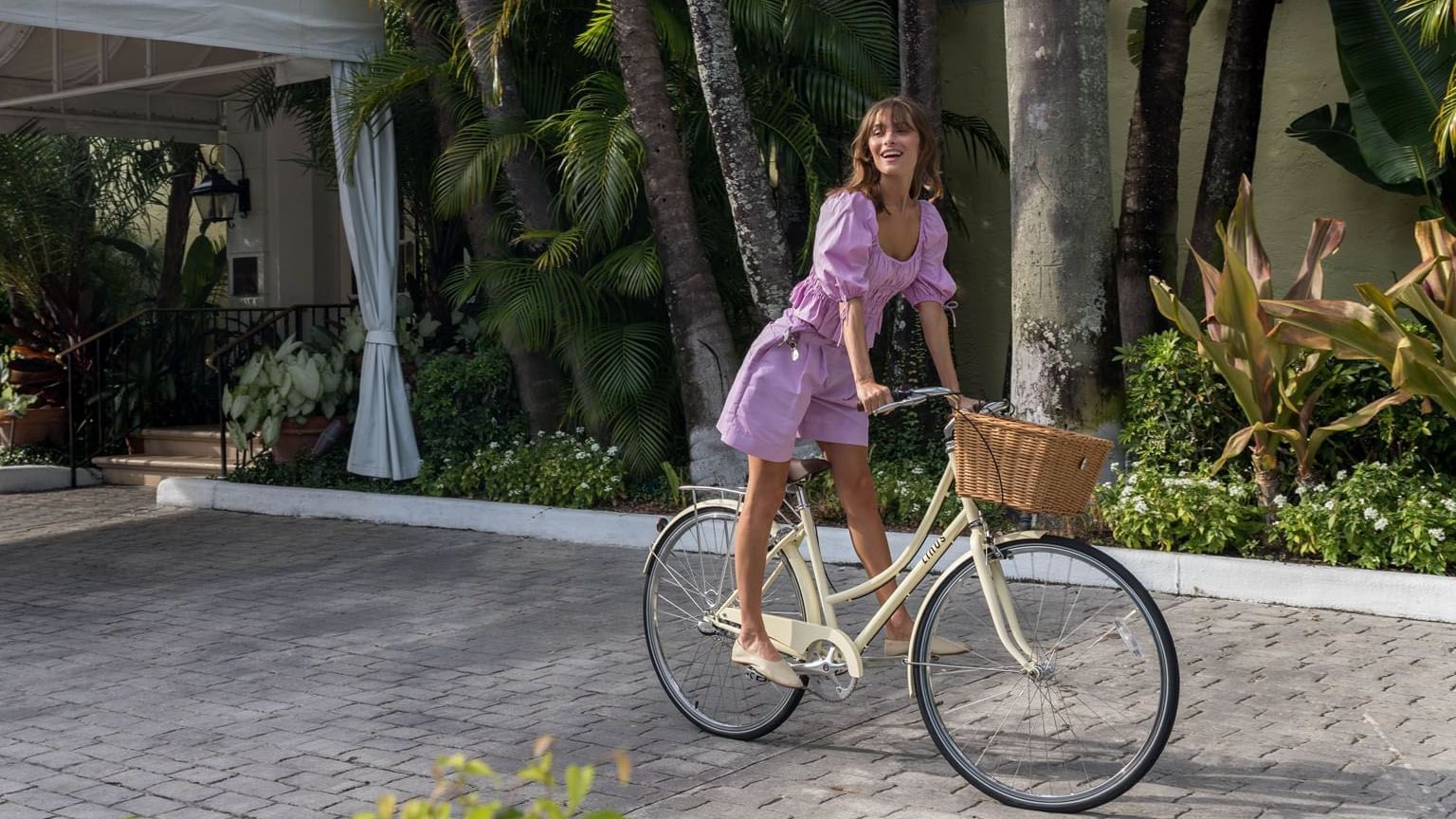 Linus Bicycles
Pedal off on a two-wheeled trek through Palm Beach on our exclusive fleet of standard and electric Linus bicycles.  Brazilian Court and Linus partnered to exclusively design these custom bicycles so that you can look stylish while riding with the highest-end technology.  Whether cruising down to the beach, pedaling along Worth Avenue, or exploring Palm Beach's historic Lake Trail along the Intracoastal, our Concierge can recommend the perfect ride to suit your day. 
Rates:
First 2 hours, complimentary, additional Hours Available for Rental
Standard - $15.00 per hour + tax per hour
Electric - $20.00 per hour + tax per hour
Based upon availability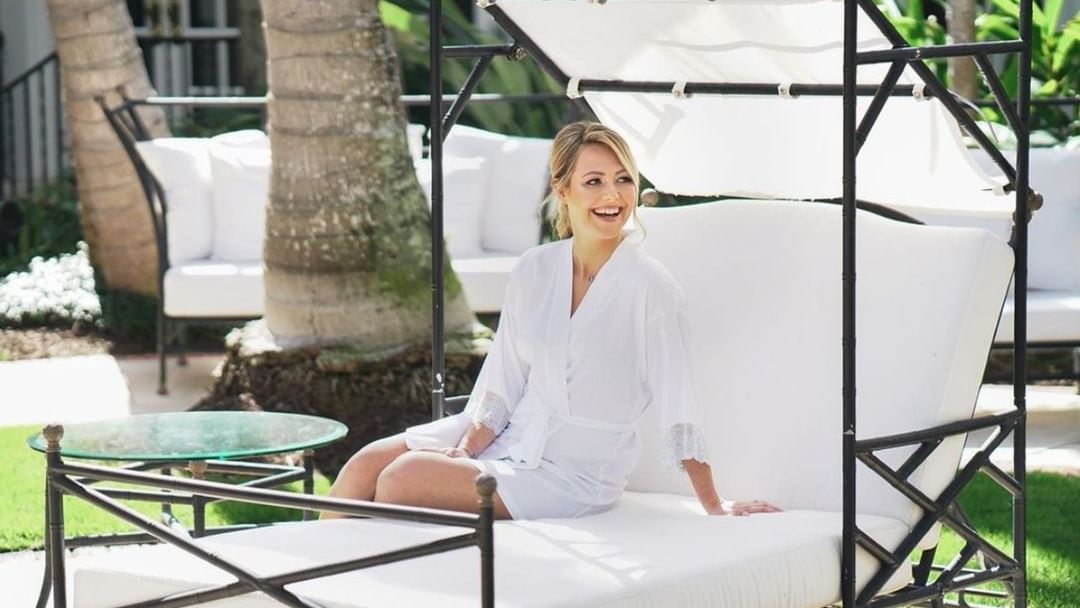 Private Courtyards
Every corner of The Brazilian Court Hotel reveals its own private hideaway. No space better represents this than the crown jewels of the property, the majestic interlocking North and South courtyards that are the namesake of the hotel. Centered around the main fountain, the South Courtyard is home to Cafe Boulud's dining terrace and outdoor lounge, as well as several secluded alcoves with private seating areas exclusively reserved for guests. The North Courtyard is solely available for in house guest use and features plentiful lounge seating, day beds, and our historic wishing well.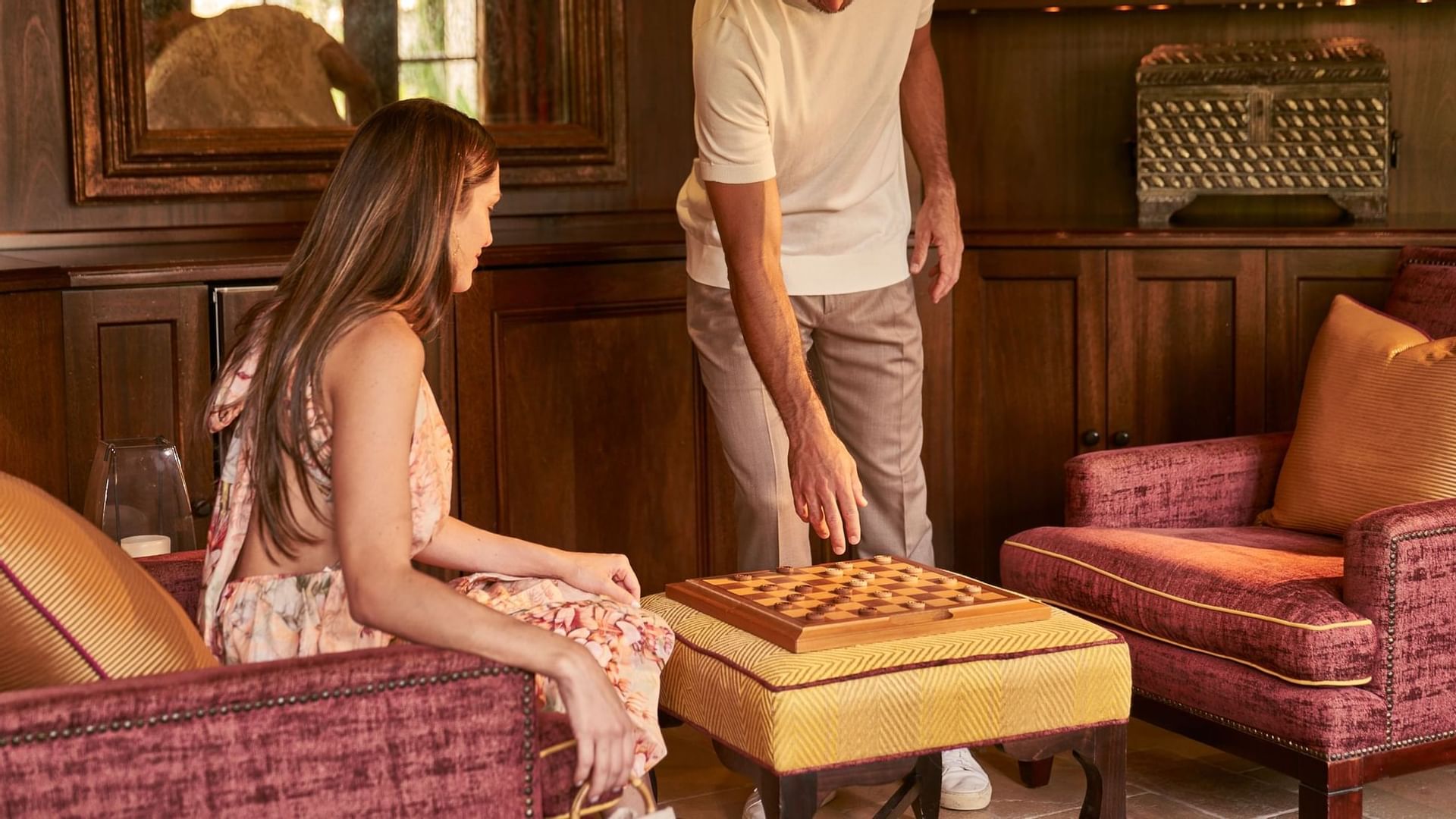 Game Room
Luxuriously appointed for your competetive edge, the hotel's game room features custom parlor games including chess, chinese checkers, scrabble, and an assortment of card games. Settle into a game with a nightcap, or put your feet up in the game room's comfortable lounge seating as a spectator.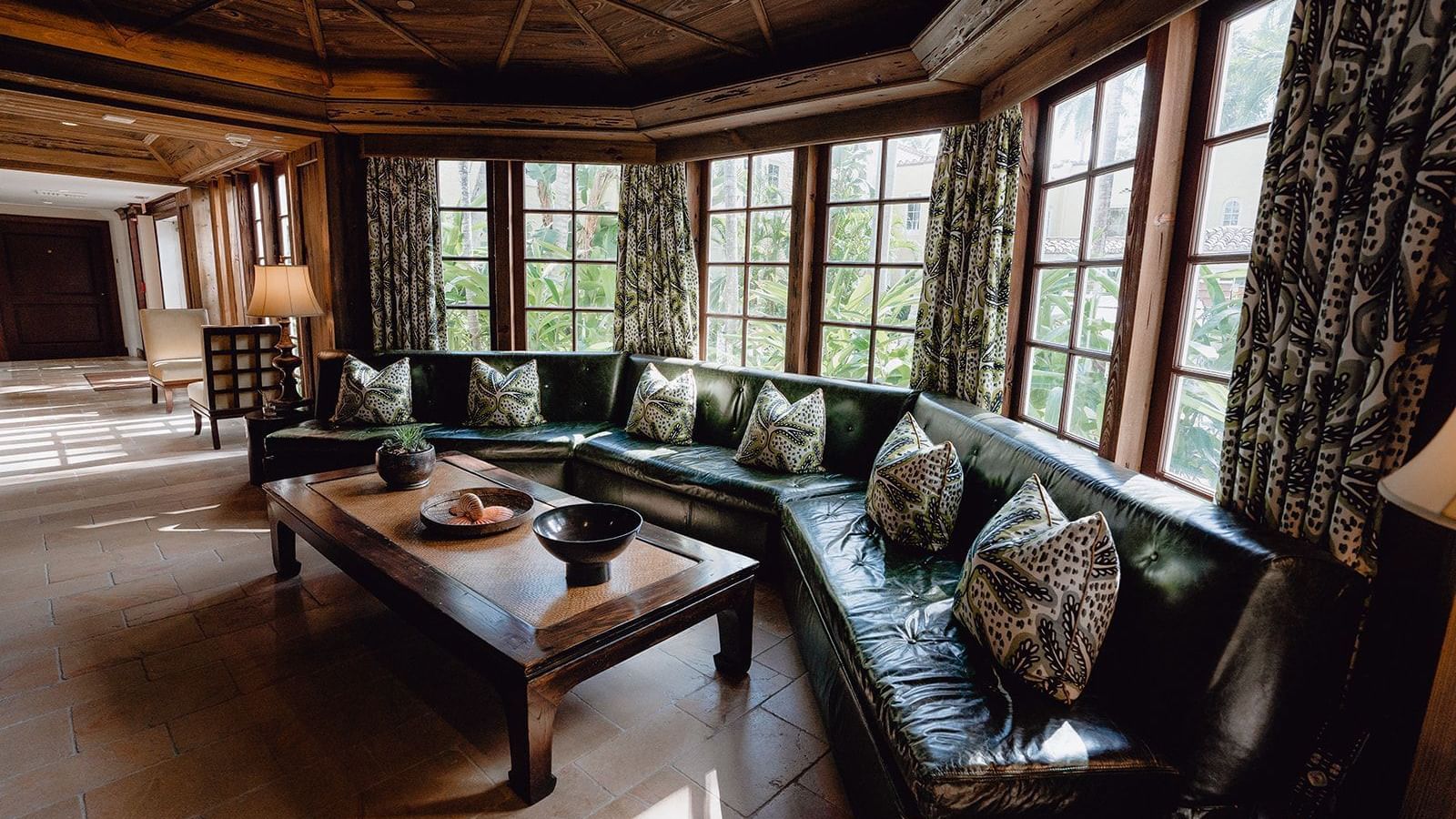 Television Loggia
Featuring five different televison screens all integrated into our media wall, the television loggia is the perfect place to unwind on your own after a long Palm Beach day, or to gather with a larger group to watch your favorite program.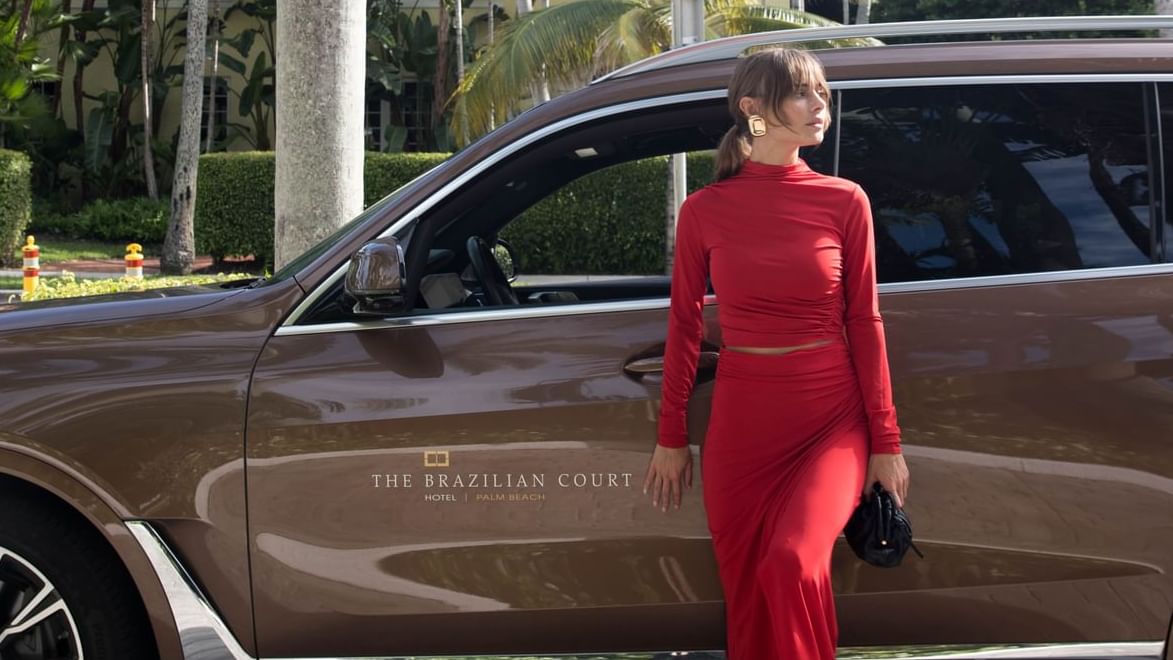 Hotel Car
Explore Palm Beach in style with complimentary transportation in the hotel's 2021 BMW X7 SUV. The hotel car seats 7 passengers and is available for any in town adventure you may have.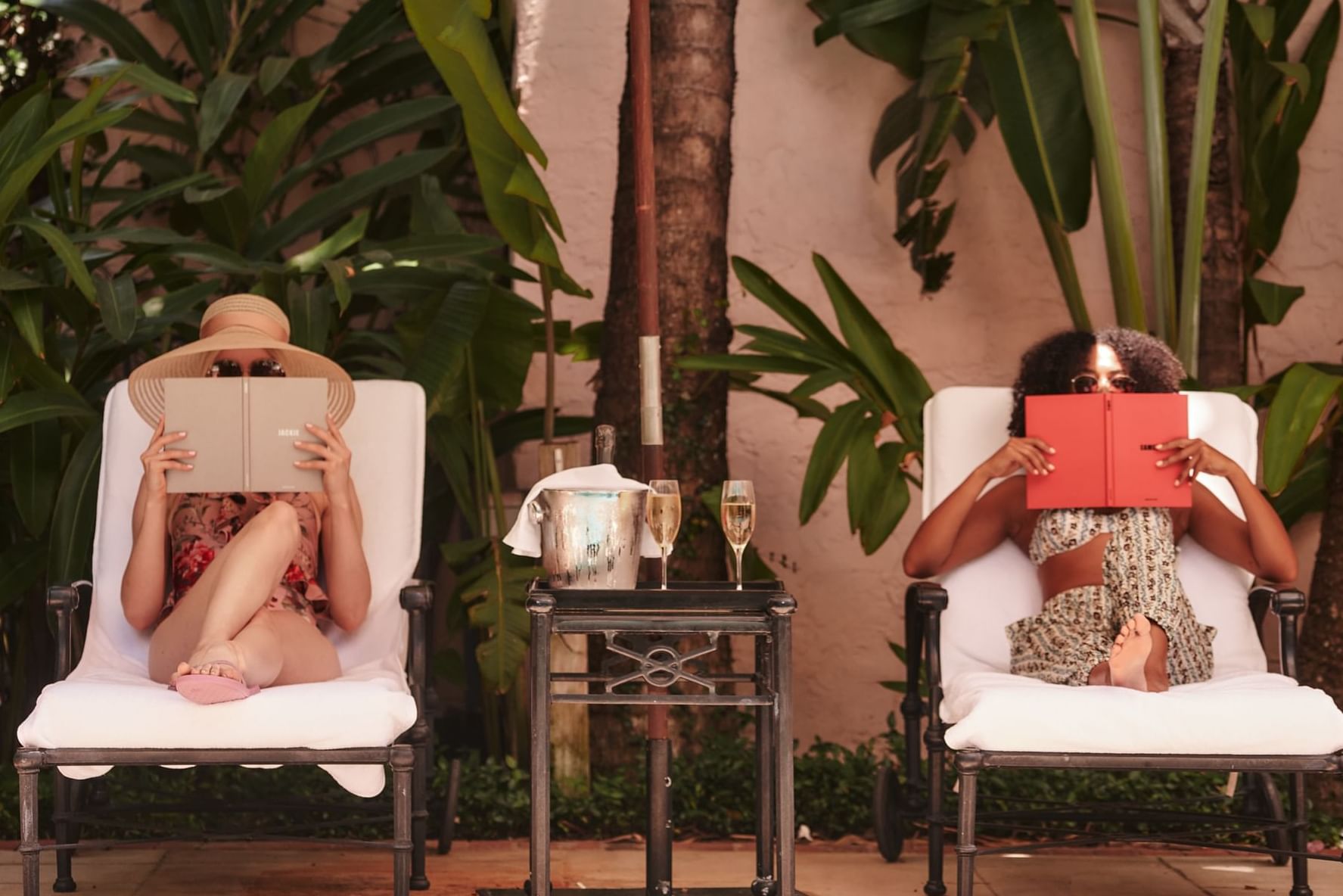 Additional Amenities
Complimentary Wi-Fi
Hotel guests enjoy complimentary Wi-Fi in all rooms, suites and social areas.
Art Gallery
The Art Gallery at The Brazilian Court showcases the work of Nathan Coe with exclusive original art pieces displayed throughout the year for purchase.
Suited for Social Distancing
Palm Beach's Brazilian Court Hotel is perfectly suited for these unique time with the ability to access every suite without entering the central lobby or elevators, multiple entrances/exits, and a socially-distanced-friendly layout, plus contactless housekeeping, and contactless room service.
24-Hour Concierge
From perfectly timed arrival gifts and flawlessly planned private dinners to the most fleeting of whims, The Brazilian Court Concierge will see to everything. Both at the hotel and throughout Palm Beach, your Concierge is the ultimate insider's resource.
info@braziliancourt.com
Telephone: (561) 655-7740
Fax: (561) 655-0801