COVID 19 Update: The Brazilian Court Palm Beach is a GBAC STAR™ Accredited Facility - the gold standard of safe venues and facilities internationally.
The Brazilian Court Palm Beach
Welcome to Palm Beach's Most Private and Secluded Hotel.
Elegant Spanish Colonial architecture, lush tropical courtyards and fountains and warm ocean breezes frame the exclusive Brazilian Court Hotel. A historic landmark infused throughout with Roaring 1920s glamour and boutique intimacy, our private, 80-room enclave is the classic Palm Beach luxury getaway — bringing together stunning, high-style accommodations and impeccable service for an unforgettable experience.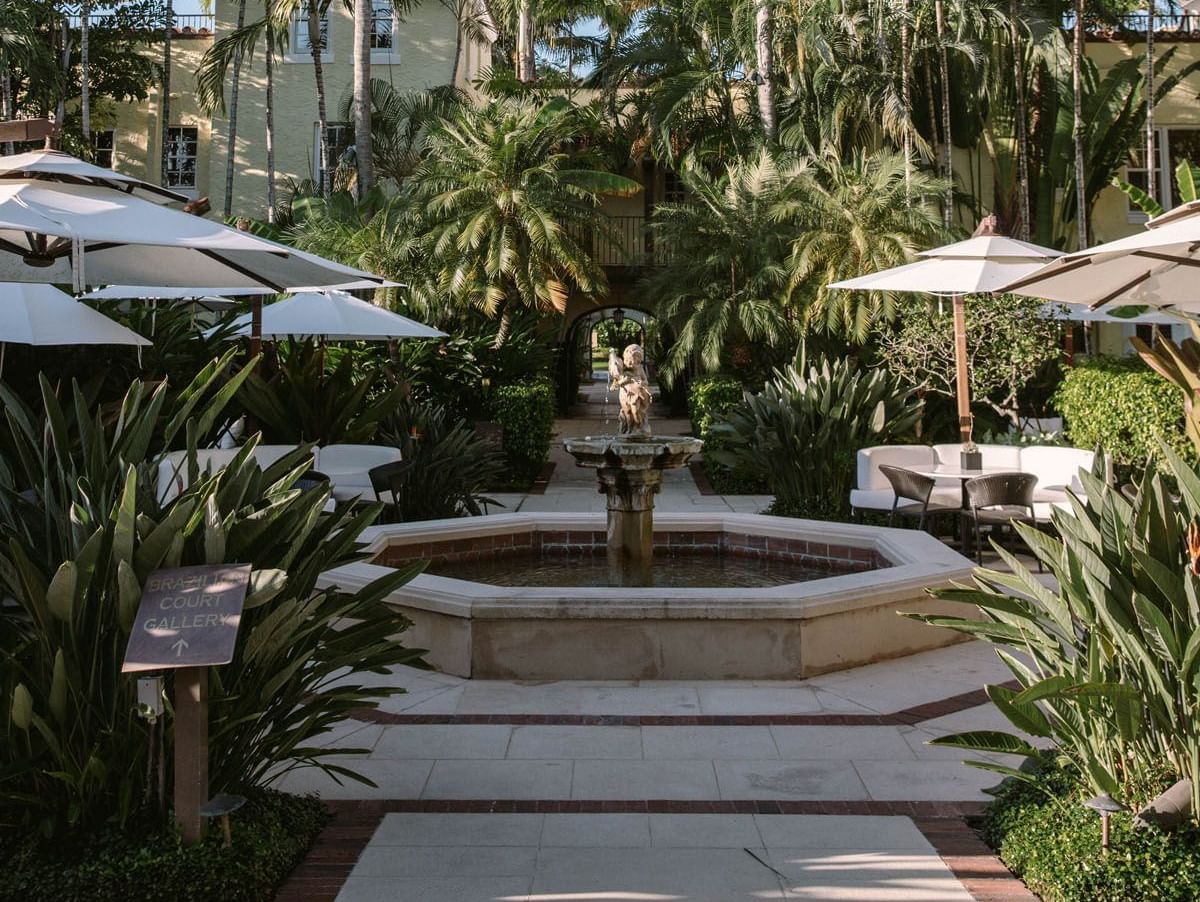 Chapter 1
Discover Paradise
Guests are invited to savor the cuisine of internationally acclaimed chef Daniel Boulud at Café Boulud, enjoy unparalleled pampering at the Brazilian Court Salon or simply vanish into tranquility by the secluded, palm-fringed pool. Spend your days relaxing in one of our two tropically landscaped courtyards or by stepping out of the hotel's front door and strolling down famed Worth Avenue.
View Gallery
Chapter 2
Stay a While
The Brazilian Court Hotel features an elegant collection of guestrooms, one, two and three-bedroom suites, neatly arranged among lush fountain courtyards and a beautifully landscaped pool.
Chapter 3
Dine with Us
Guests are invited to savor the cuisine of internationally acclaimed chef Daniel Boulud at Café Boulud. The intimate lobby lounge and oppulant dining room, lead out to the majestic courtyard, featuring the most elegant outdoor dining in all of Palm Beach. Our award-winning restaurant, serves breakfast, lunch, dinner and room service.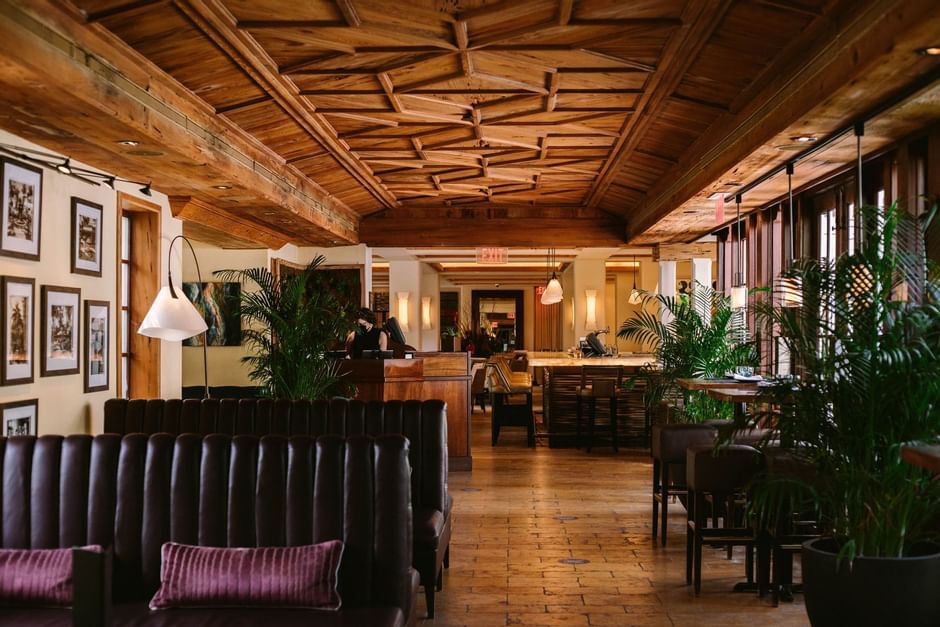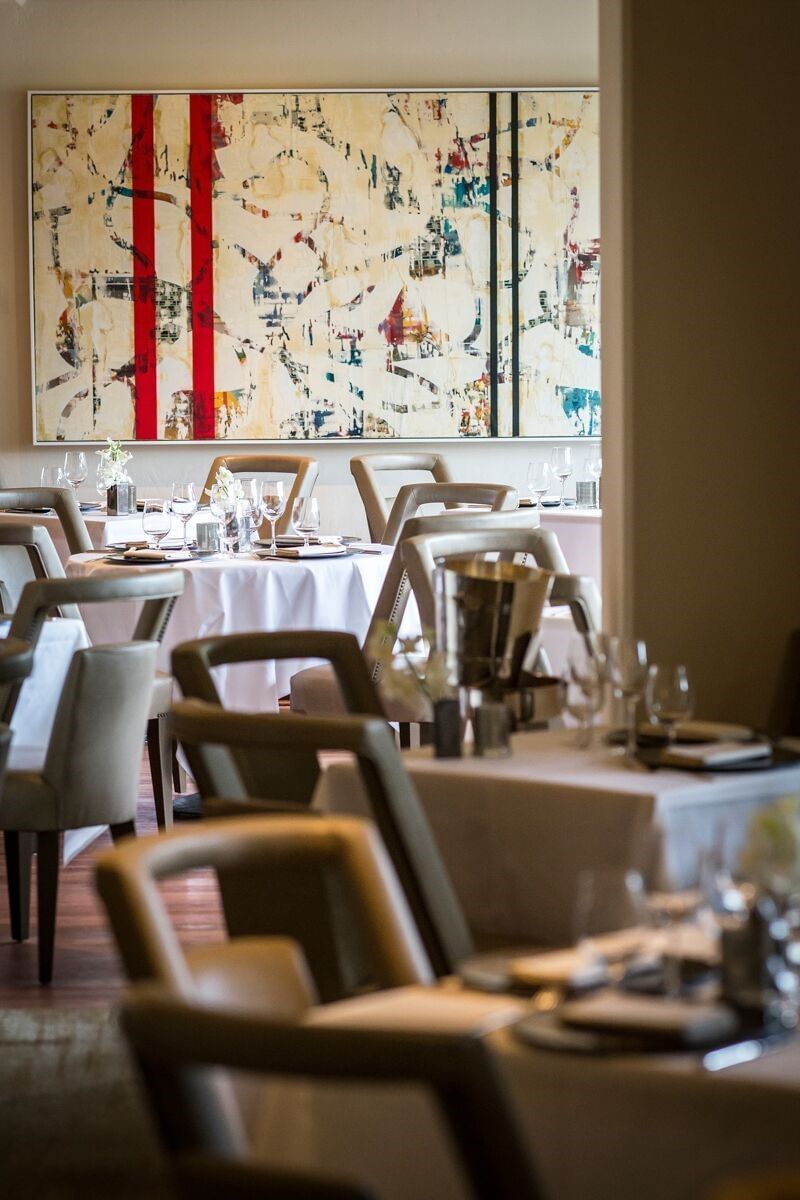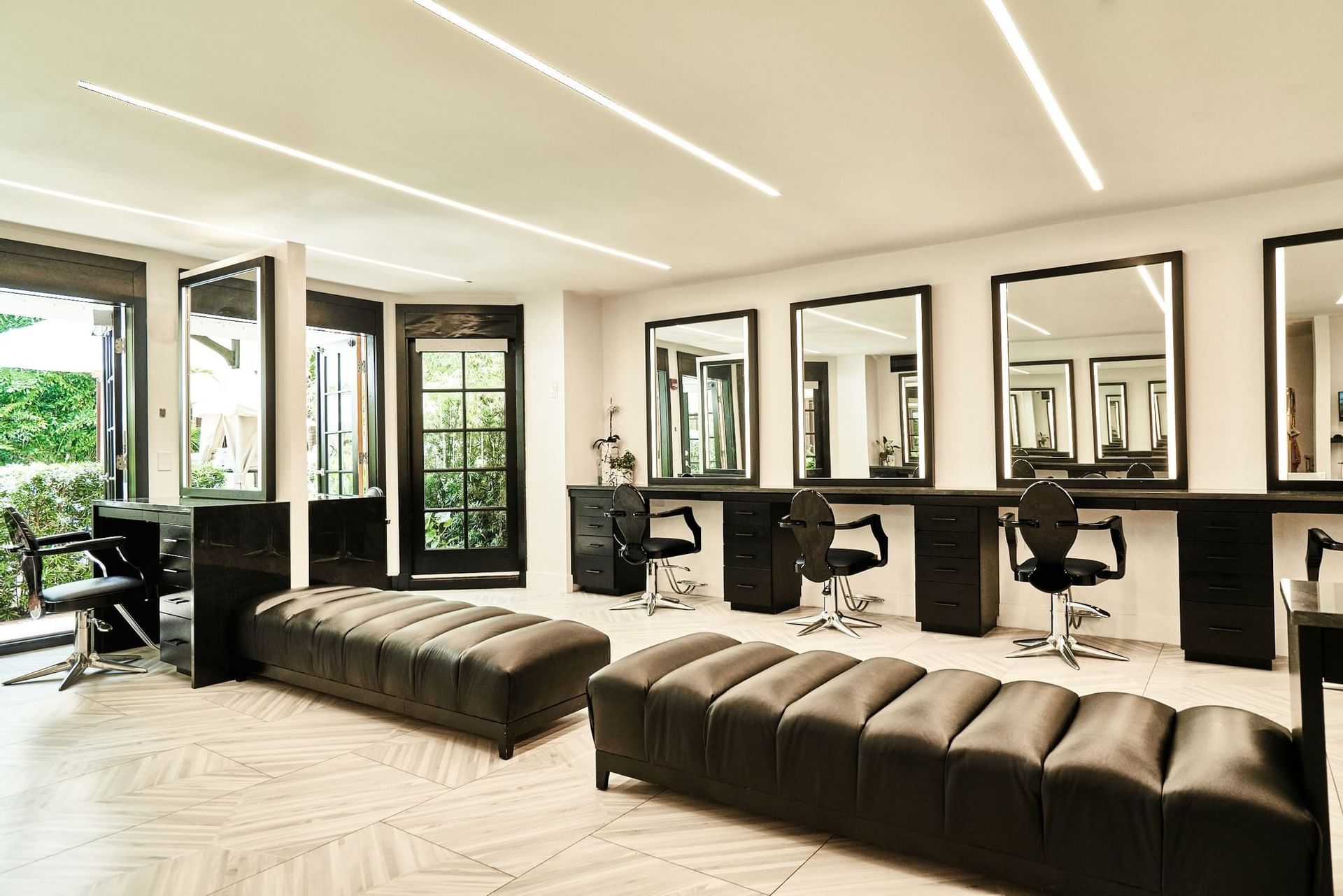 Chapter 4
The Salon
Palm Beach's most exclusive salon and spa is nestled inside the legendary Brazilian Court Hotel. Experience relaxation and rejuvenation of mind, body and soul. Enjoy unparalleled pampering, from hair treatments, to nail care, to massages and facials in our poolside treatment rooms.
View Brazilian Court Salon
Chapter 6
Elevate your Getaway
Set among tranquil garden courtyards, our Palm Beach landmark hotel seamlessly incorporates all of the comforts expected from an exclusive luxury retreat.
@thebraziliancourt
Paradise Found